Here's a quick visual tip for using magnetic tape to to cut and glue your own Magnetic feet for your ModiBot characters. Great for creating scenes for stopmotion animation.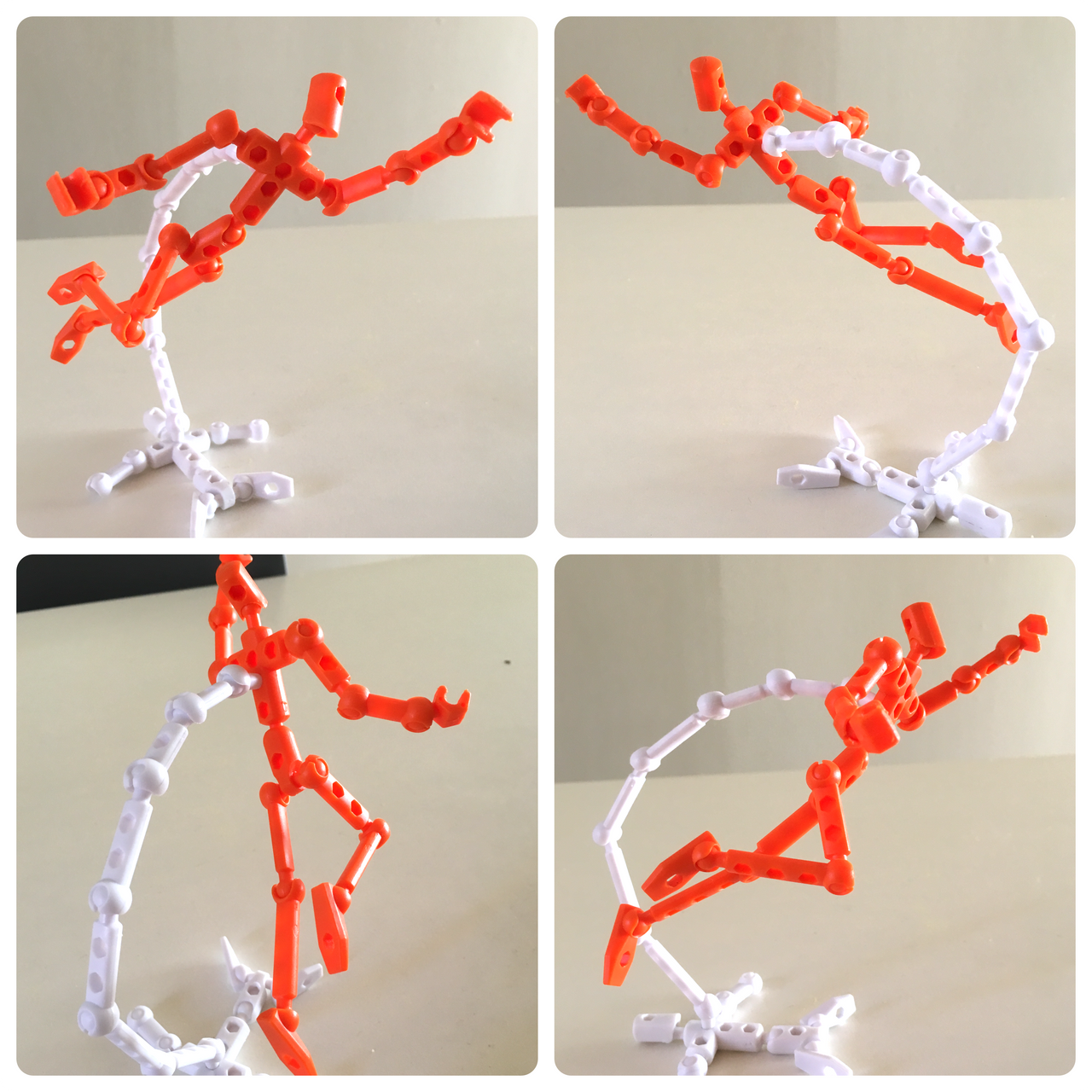 Here's a quick tip for better action and flying poses- Use leftover parts or reassemble another Mo figure to build your own diy figure stand.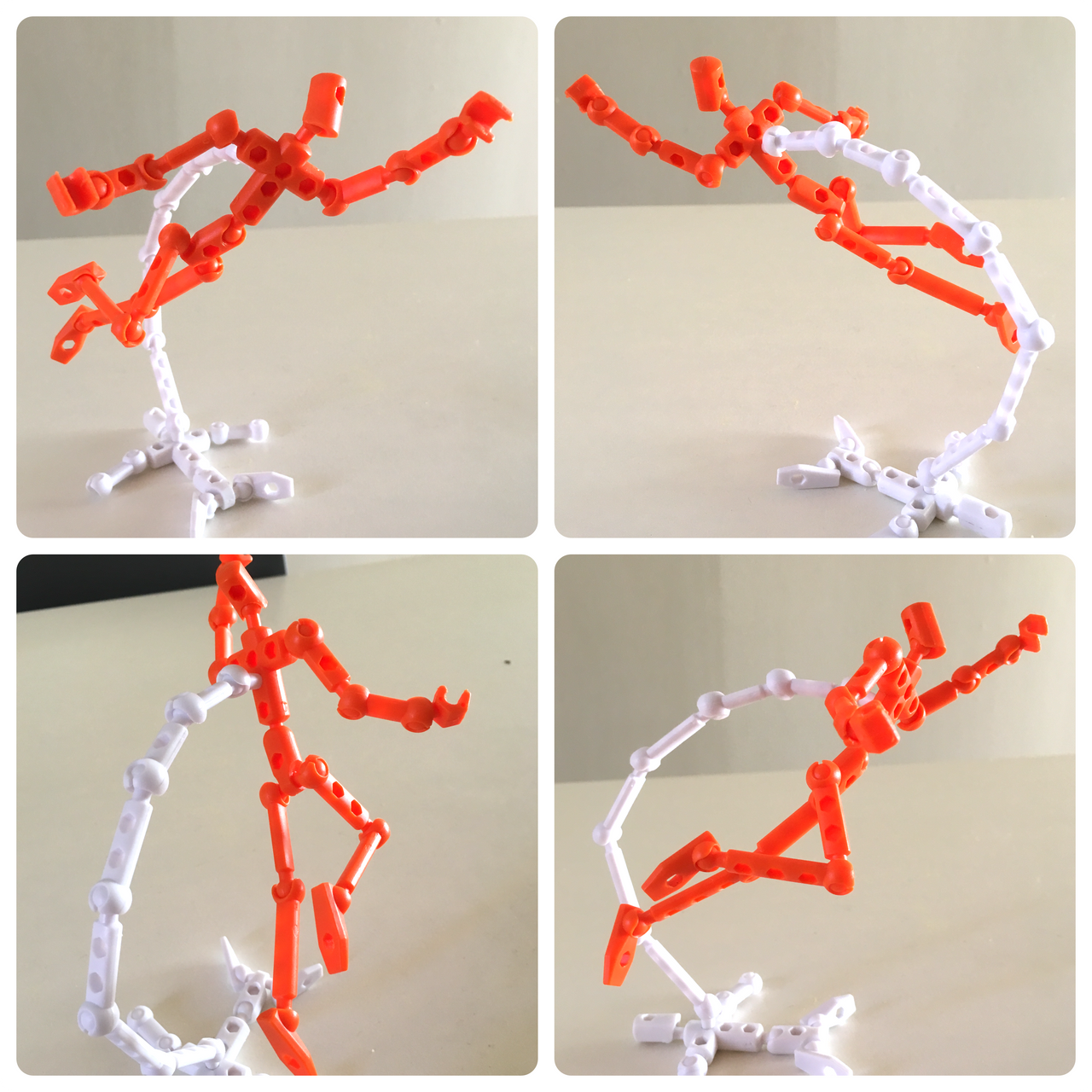 How to make your own figure stand for ultimate ModiBot posing and stopmotion animation!