Have a Question, Comment, or Issue with your order?
Check out our FAQ, to find answers to common questions.
Or fill out the form below and we'll get back with you ASAP.
If you are an influencer and interested in becoming a ModiBot brand ambassador, find out more on our sign up page.
For retail or wholesale inquiries, please mention this in the 'Message' section below.
Thanks!
-The ModiBot Team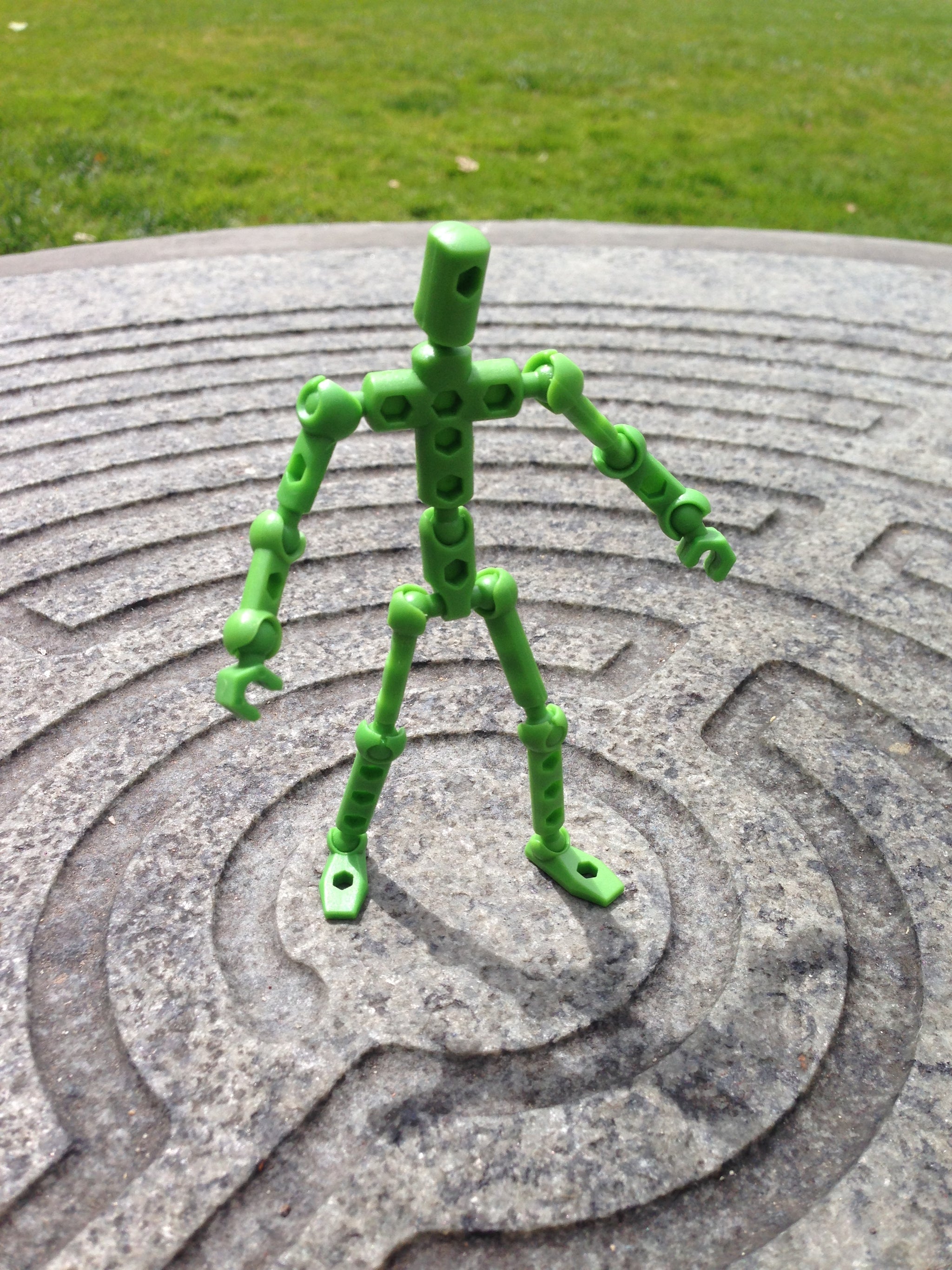 Subscribe to our newsletter
Promotions, new products and sales. Directly to your inbox.