Help us raise the money for our first production run of Mo figure chassis' and get some great swag! Click above or go to our Kickstarter page to check it out. (Source: http://www.kickstarter.com/)
Tags:
3d printed
,
3d printing
,
build
,
DIY
,
Figure Kits
,
Kickstarter
,
Mo
,
Modibot
,
Products
,
shapeways
,
toys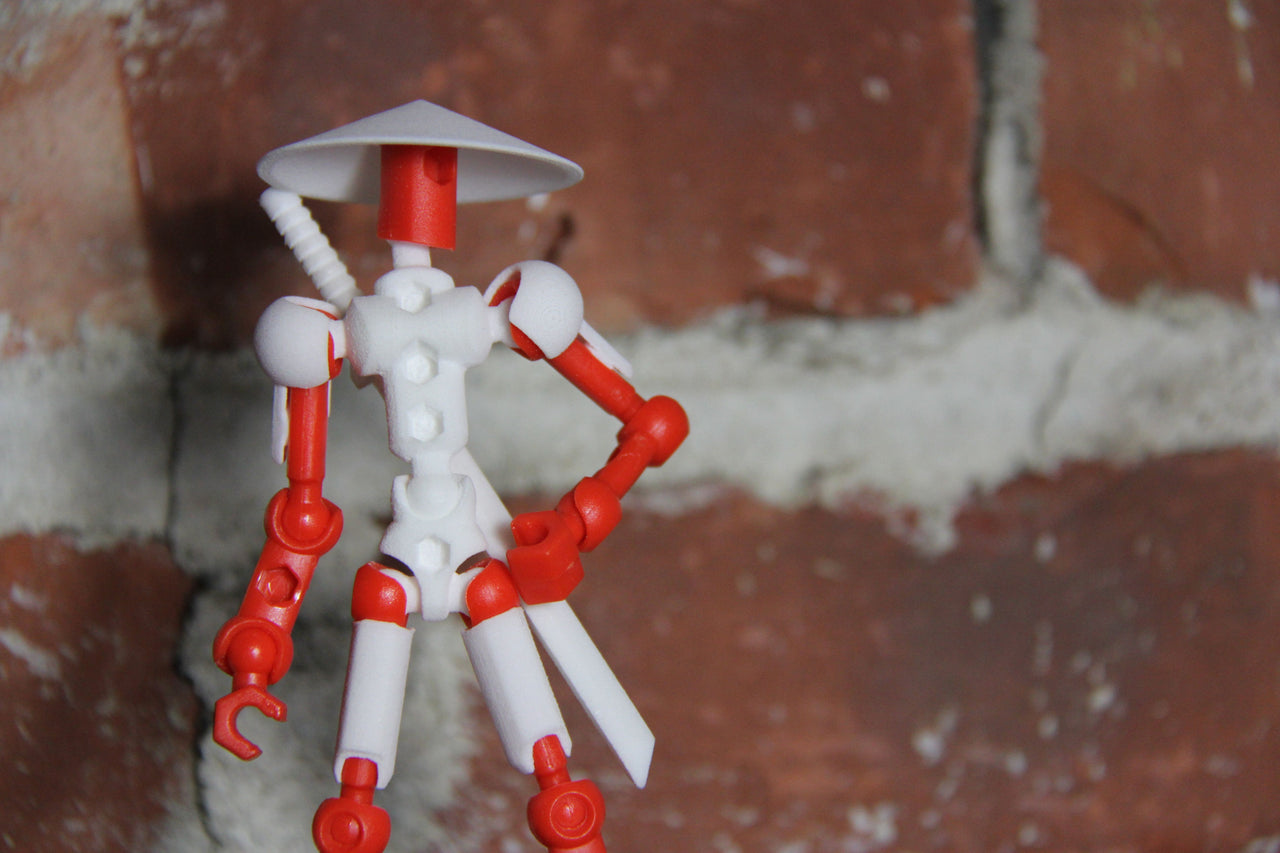 ModiBot Moli female Figure Kits @Kickstarter ModiBot Kickstarter Update #4- Announcing the new Moli Modifier: Female figure kits & unlocking the first bonus options- new yellow figure color, and Angel-themed Choose-a-hero accessory kit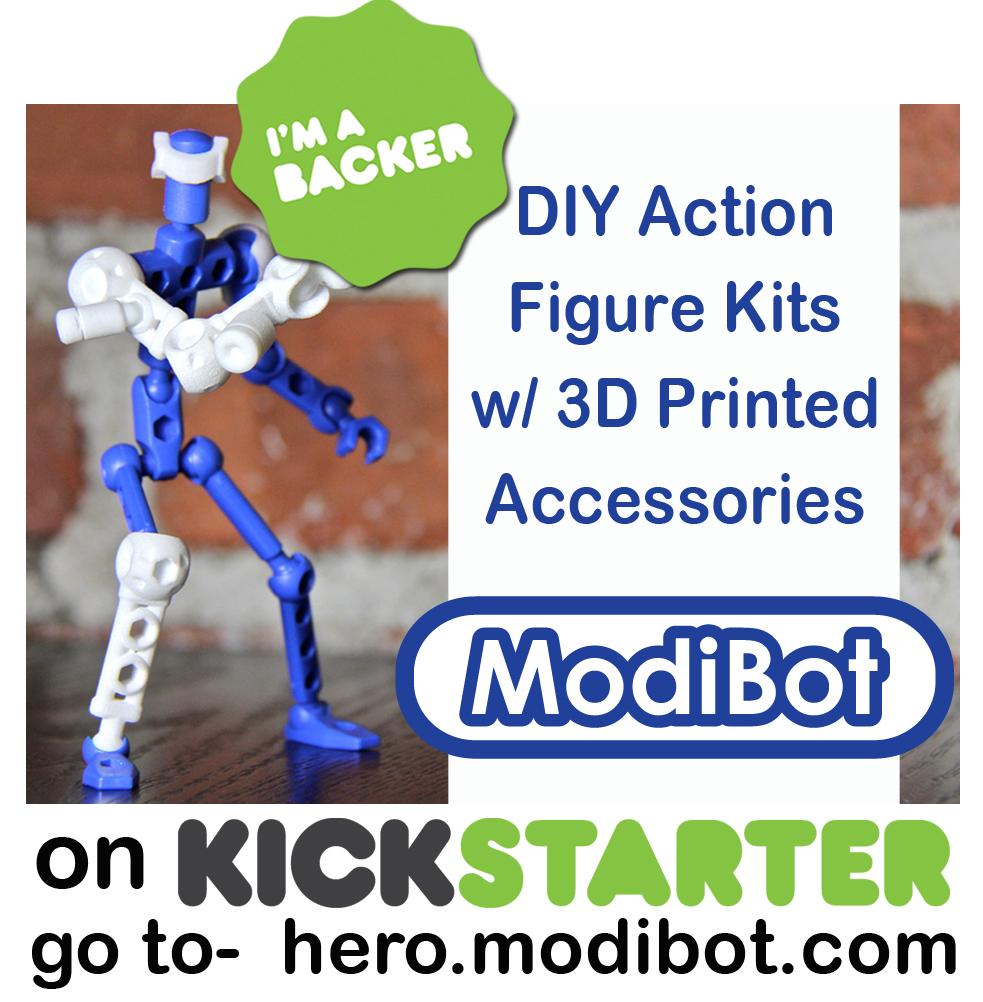 We're at 38% of our funding goal at almost 3 days in. ModiBot Mo on Kickstarter. Pick your favorite color figure color and add your choice of a 3d printed hero accessory sets- starting at $26.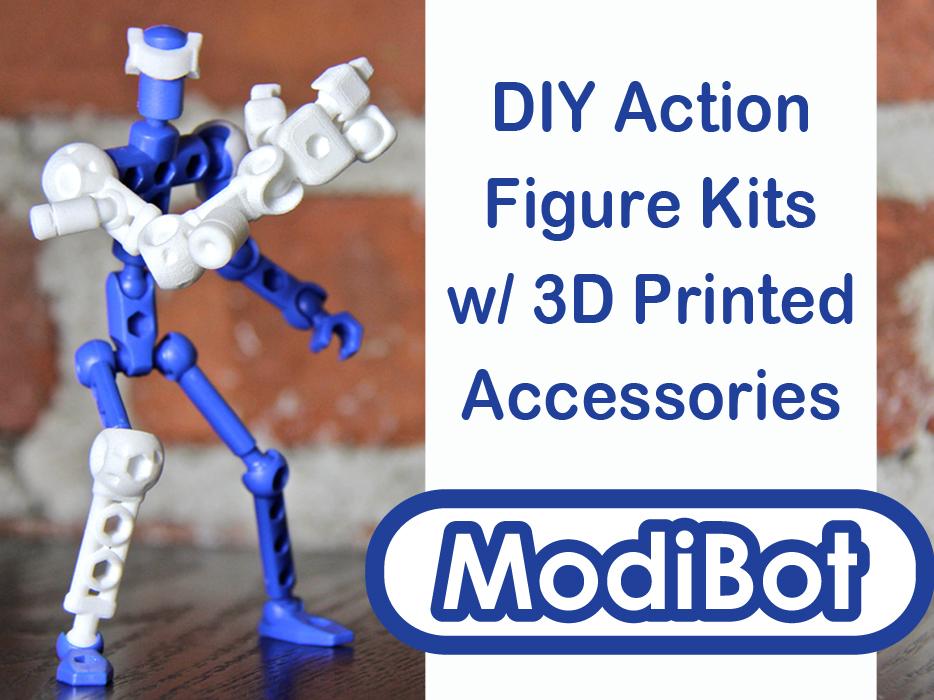 Countdown to ModiBot Kickstarter! Hoping to go live with lots of fun kits on Tuesday Here's a sneak peek at some of the fun characters available.
Tags:
3d printed
,
action figure
,
adventure
,
Animation
,
characters
,
DIY
,
Figure Kits
,
Kickstarter
,
Mo
,
Modibot
,
stopmotion
,
video